This store requires javascript to be enabled for some features to work correctly.
Get the Design of Your Dreams
Find out more about our custom design process.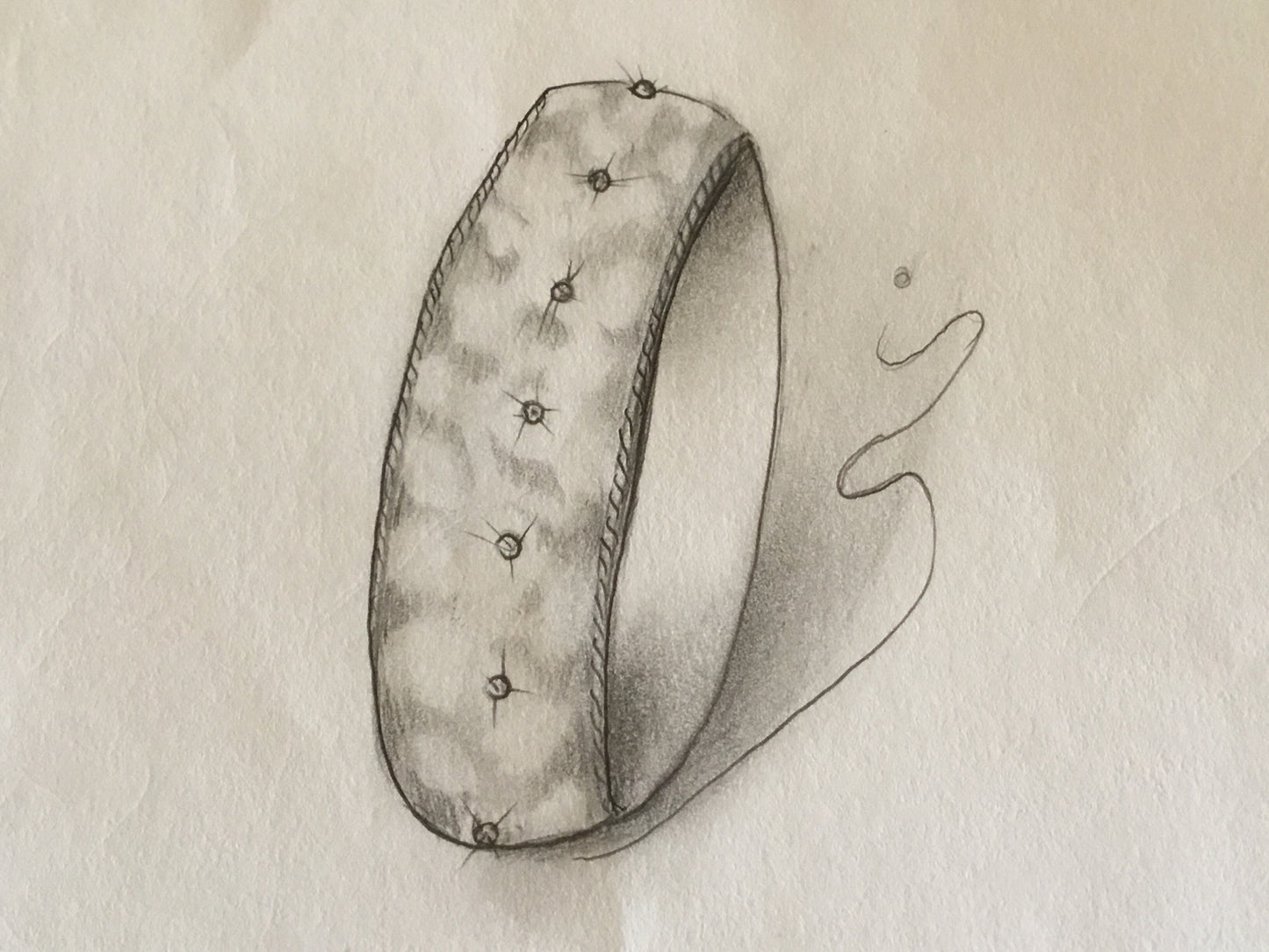 The Custom Design Process
We start with a meeting to share ideas and nail down a design concept.
Once the design is agreed upon, we'll send a proper estimate and when the estimate is approved we'll ask for a 50% down deposit.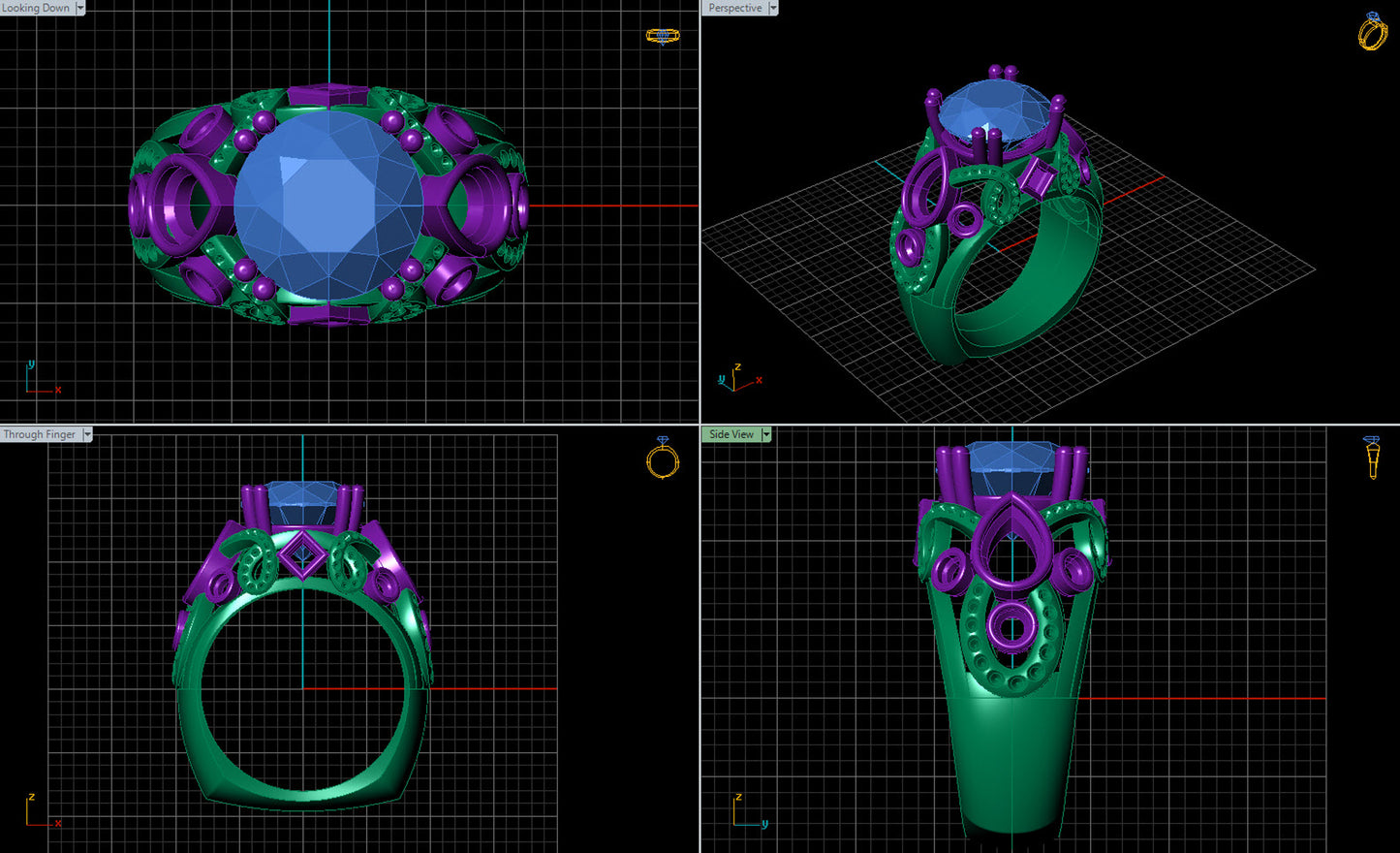 Digital Rendering
We then proceed with producing digital renders of the model to share with you  at which time changes could be made if need be.
Wax Models
When everyone is happy with the renders we would move to producing the wax model which you can try on.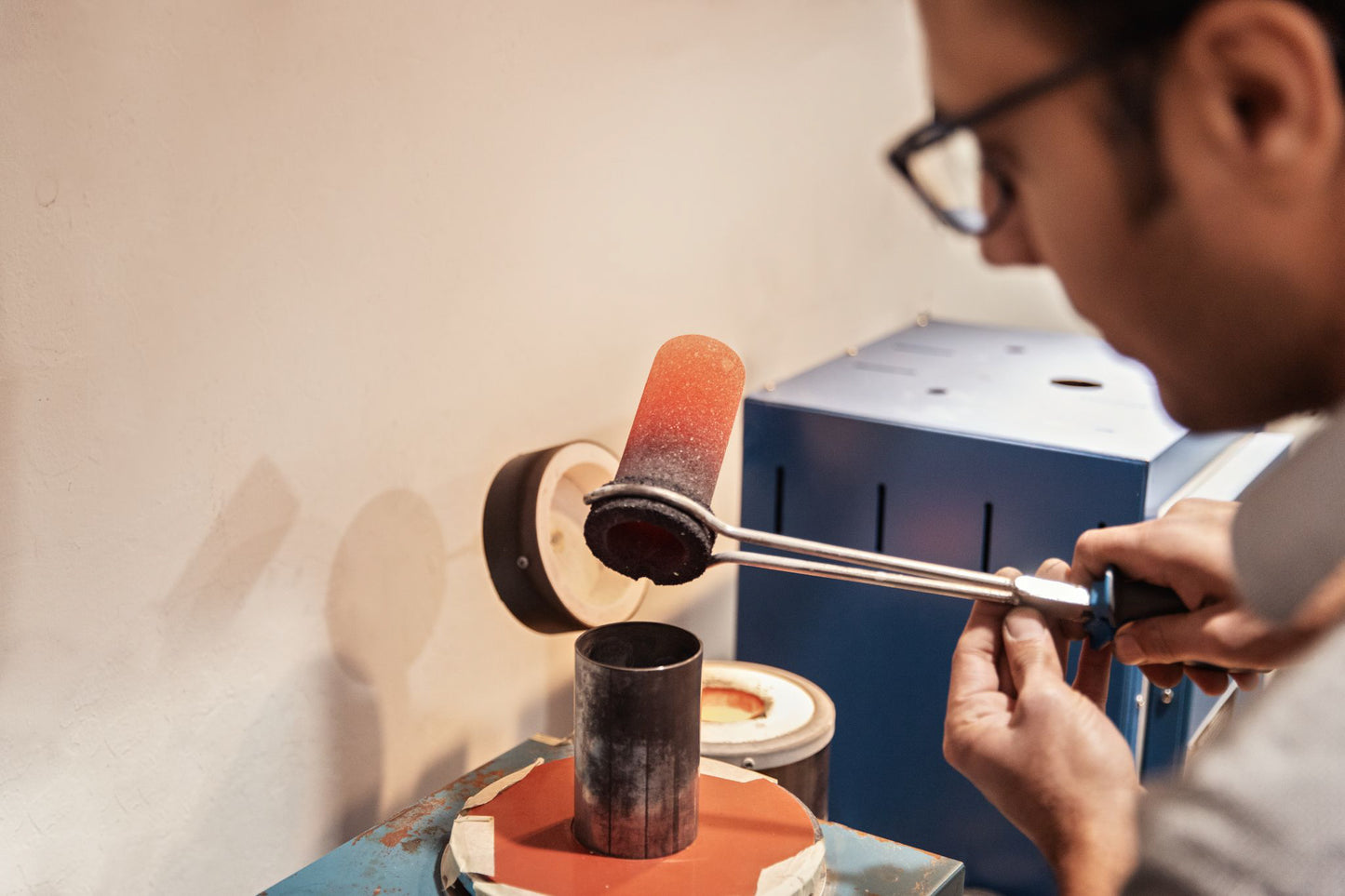 Casting and Finishing
And lastly, with the approval of the model, we'd move to casting and finish out the design.