This store requires javascript to be enabled for some features to work correctly.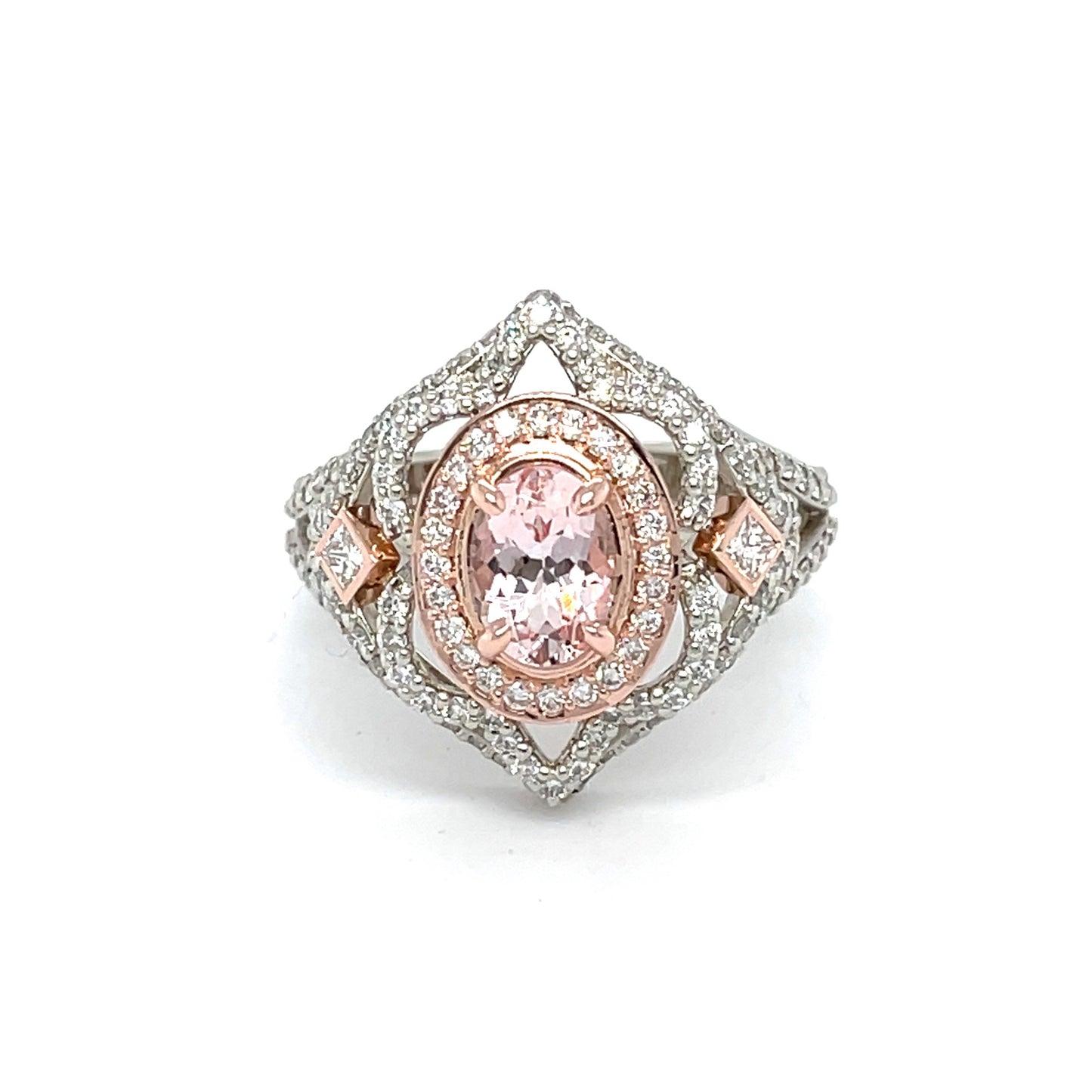 Heirloom Restoration
Nancy Daugherty
I had an antique family ring that needed careful repair. I went to a jewelry who couldn't help me but recommended Misbah and Mari at M&M and I'm really glad they did. They took a lot of time with me, examined the ring and explained about it in lots of detail. They promised the repair within 2 weeks and completed it in 2 days. The ring looks great! They are now my go to jewelers!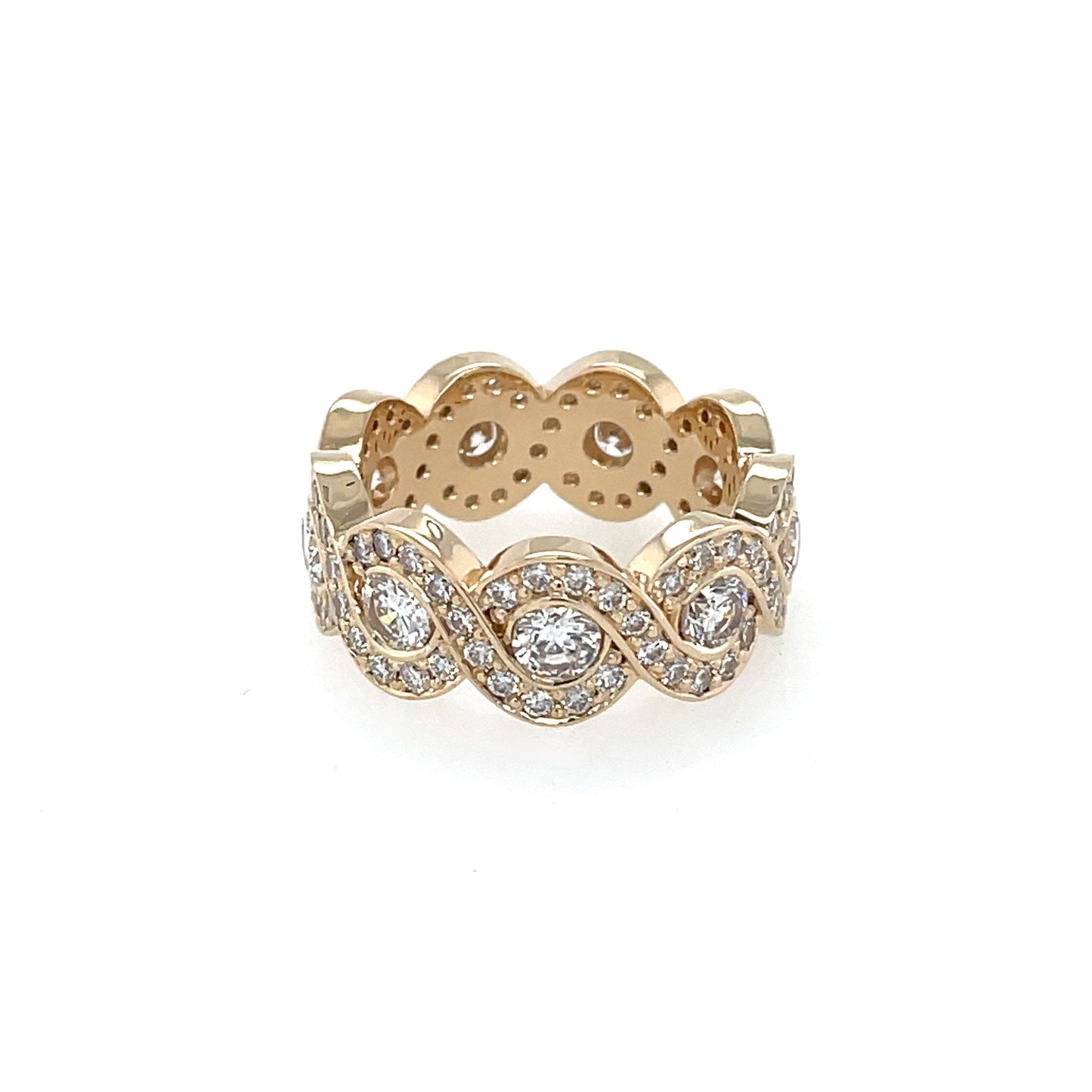 Resizing
Dominic Macanas
They were AMAZING! My partner and I had to get our engagement rings resized and they got both of them done incredibly fast and they look great. No seams or worries about damage to the gems or engravings. Their pricing was fair and was based on machine costs and showed us the pricing guide they used. Would highly recommend them for any jewelry repair work if you're in the area.Like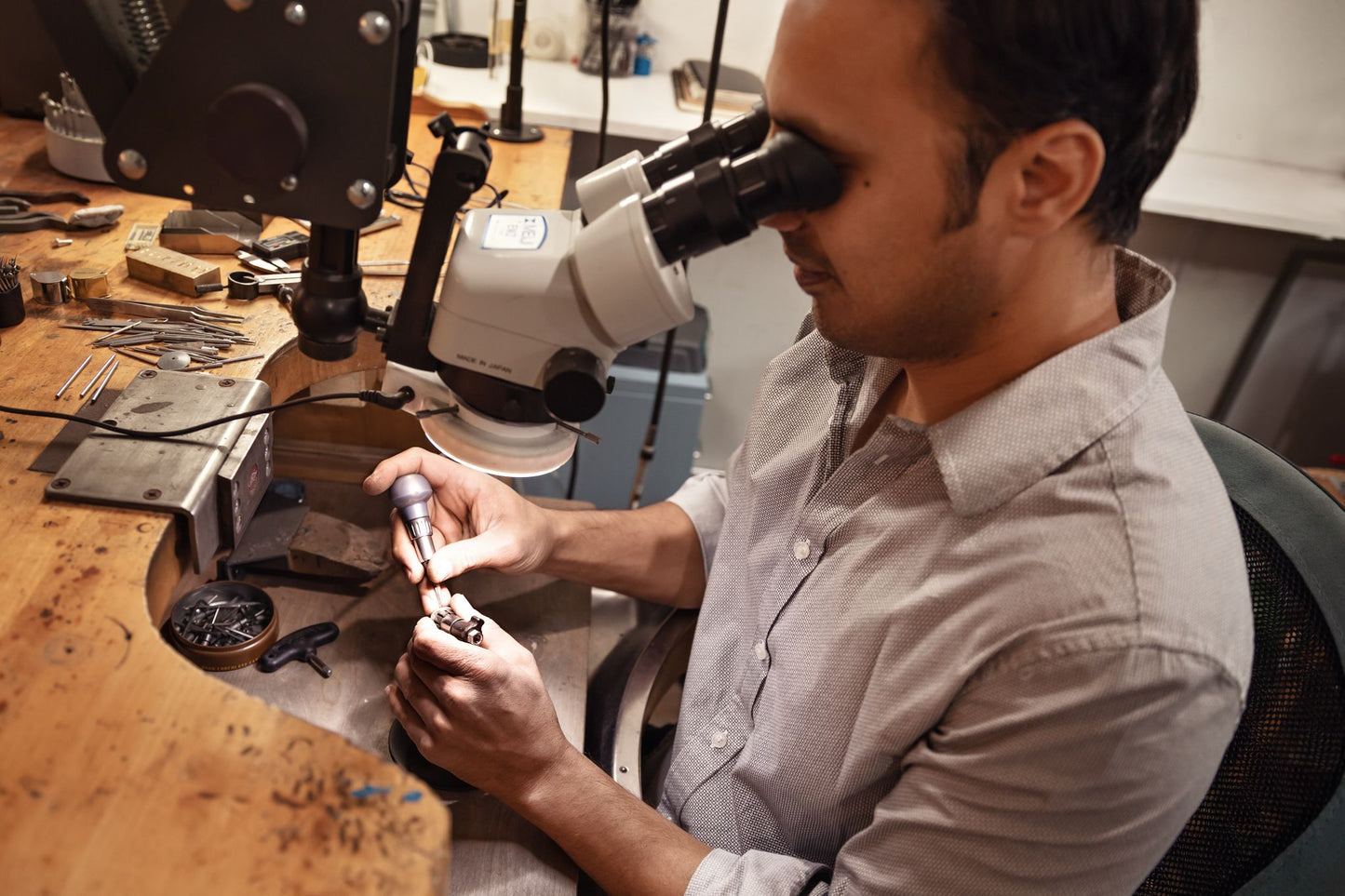 Resizing
Katelyn Kelly
Mari and Misbah were great to work with from the moment we connected over the phone. They are both kind, professional, and incredibly trustworthy. They took time to talk through a variety of options for my current sizing needs and gave me awesome ideas for future jewelry projects I asked about. While we were talking, Misbah reshaped my grandmother's ring on the spot, which a prior jewler had sized awkwardly. Mari and Misbah kept to their timelines and did a wonderful job!